The first holistic hi-tech solution for back health and fitness optimization
HOW IS YOUR POSTURE IN THIS VERY MOMENT?
Every day our spines are subjected to increasing amounts of stress and pressure, endless hours sitting down, and slouching to look at screens.
OUR BODIES WERE NOT BUILT FOR THIS.
85%
OF THE POPULATION
will experience back pain starting at some point in their lives
32-50%
INCREASE IN PRESSURE
can be experienced on the lumbar discs due to poor body position
From athlethic to elderly
AND EVERYONE IN BETWEEN
A healthy spine can be compromised at any age or fitness level.
€53 billion
PER YEAR
are lost from work disability in Germany alone, and Back pain is the single leading cause
We've crafted an extraordinary solution.
A unique combination of state-of-the-art wearable sensors, a proven personalized exercise methodology, and an easy-to-use mobile app.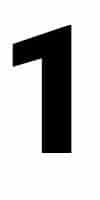 A state-of-the-art wearable with 18 flexible double sensors
that easily inserts into a comfortable top to measure vertebrae movements 24/7 with extreme precision.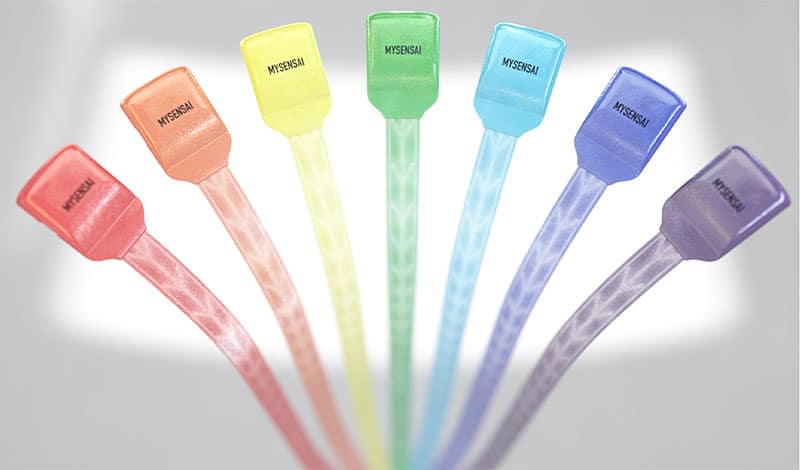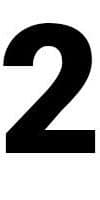 Our proven, personalized, and insurance-approved BACK FIT CHALLENGE
has been successfully tried and tested by over 5.000 people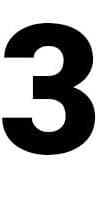 THE INTUITIVE COACH DISPLAYS YOUR SPINE MOVEMENTS IN REAL-TIME
and delivers your personalized training program via our mobile app.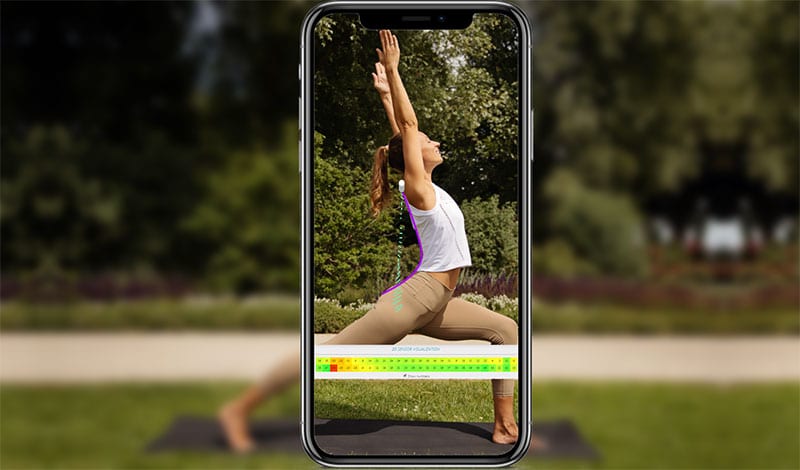 NOT JUST ANOTHER BEEPING POSTURE CORRECTOR
3D signals are analysed in real time for 24/7 analysis and feedback, to provide an unparalleled level of accuracy and reliability.
Posture Improvement
Through precise tracking and vibrational nudging
Personalised training
Based on self assessment and daily posture
Sleep Tracker
Delivers recommendations based on positions
Real time coaching
The easy-to-follow program is delivered via the mobile app
Flexible & Light (only 20g)
Can be worn all day with complete comfort and mobility
Insurance approved
Reimbursable up to 100% by German insurance companies
Starter Kit
Sensor + Shirt + travel case
250 €